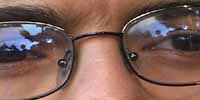 Lead actor Vladimir Maksic as "Michael Cosnick," a 19-year-old man who becomes a Zodiac copycat killer.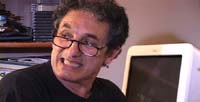 David Hess ("Last House on the Left") plays forensic psychologist "Mel Navokov."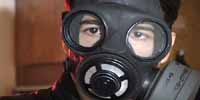 Michael in a gas mask before killing.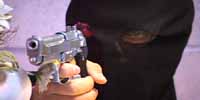 Michael ready to kill.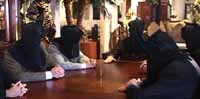 The "Zodiac Jury," a mysterious group of 12 men who determine right and wrong.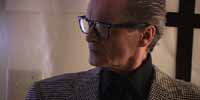 Ulli Lommel plays "Simon Vale," author of the biography "Hunt for the Zodiac."