While the Zodiac killer continued to make his presence known until at least the mid-1970s, Californians felt his wrath the most during the late-1960s. From Riverside in the south to Napa in the north, nobody could predict where the Zodiac would strike next.

Here's a glimpse at what those stricken places looked like back then.
Click pictures for larger images.
RIVERSIDE: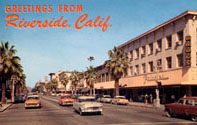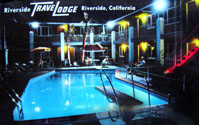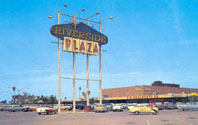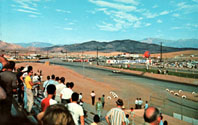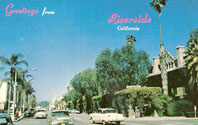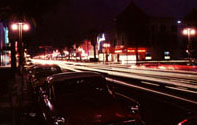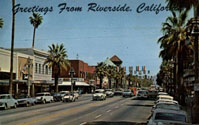 VALLEJO: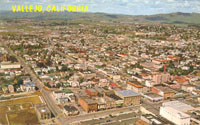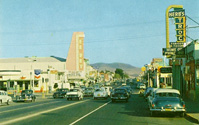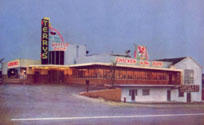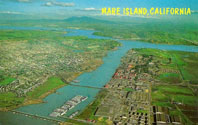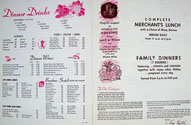 NAPA: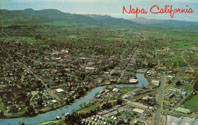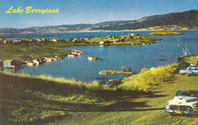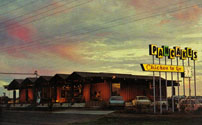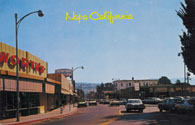 SAN FRANCISCO: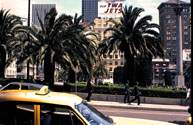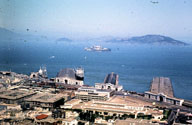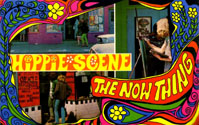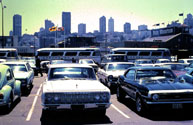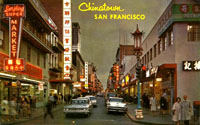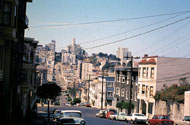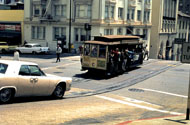 DEER LODGE/SOUTH LAKE TAHOE/MT DIABLO: